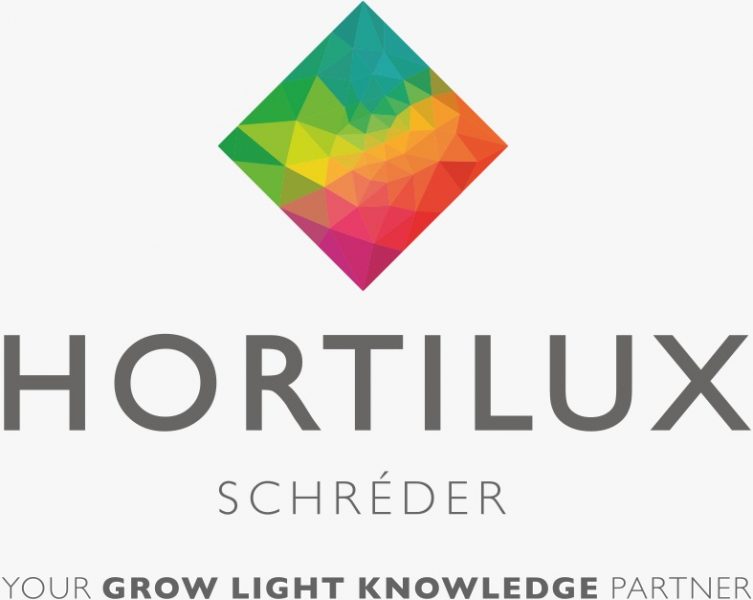 Hortilux Schreder – your grow light knowledge partner. Hortilux looks at grow light in a different way, putting the client's yield at centre stage. We support growers all over the planet, to obtain the maximum result out of the usage of grow light (LED, HPS and hybrid), by sharing our knowledge and best solutions, fitting to their needs.
The installation of the grow light system is just the beginning of our partnership. During operation, our dedicated consultants help you to use the system in the best way. We set the next level in grow light to enable you to feed the needs of an ever-changing plan(e)t.
We are a proud member of Plant Empowerment. Hortilux Schréder is a part of Dool Industries (www.doolindustries.com). The company is owner of Hortilux Schréder, Agrilight and AP Nederland, and was founded in 1975. Dool Industries has some 150 – 200 employees and has its headquarters in Monster, The Netherlands.
Hortilux Schréder BV
Vlotlaan 412
2681 TV Monster
T: +31 174 286 628