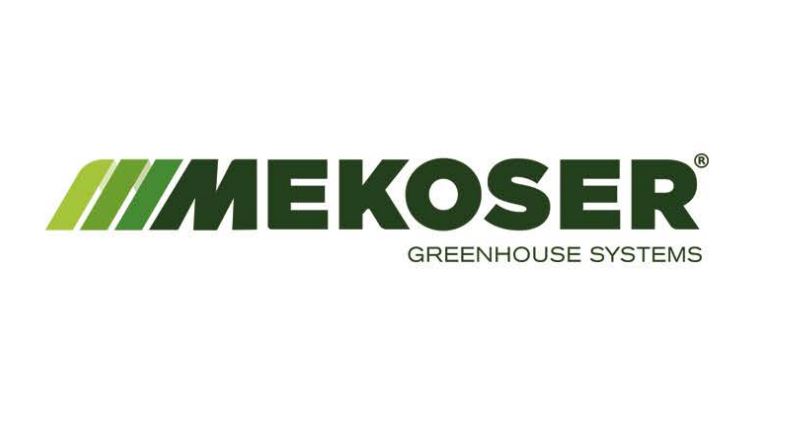 The Mekoser company, which has been building modern greenhouses for the last 15 years.
Mekoser is a Turkish limited liability company that provides high quality modern greenhouses with all their equipment, which allows investors to generate high returns.
To date, we have built over 3,000,000 square meters of modern greenhouses inside and outside Turkey.
Our vision is to strengthen and continue relationships with clients even after the project is completed.
We have ambitions to enter different markets and establish new relationships with the whole world.
You can get detailed information about us by visiting our website and browsing our electronic catalog:
http://mekoser.com/inc/mekoser_brosur_eng.pdf
We look forward to hearing from you. If you need more information about us, please contact us.
Yours sincerely,
Saygılarımla/Best Regards/С уважением
Hasan Mercan
Proje Geliştirme ve Teknik Satış Mühendisi\Project Developer and Technical Sales Engineer
Tel(M): +90 533 916 15 28
Tel(OF): +90 242 205 41 58
MEKOSER SERACILIK SAN ve TİC LTD. ŞTİ
Gürsu Mah.Atatürk Blv. Mustafa Altunbaş İşmerkezi
NO:183/7 Konyaaltı/ ANTALYA
www.mekoser.com